Today we wanted to talk a bit about using gift wrap to decorate a party.
We have discussed this topic before here where we cover reusing items to create something else and lots of tips on saving money when you decorate for a party.
A few weeks ago we put together this beautiful sweets table featuring fresh spring blooms, confetti balloons and a gorgeous
Pink & Gold Blossom Handmade Gift Wrap from World Market
. This beautiful party was a budget party. How is that possible? By using gift wrap to decorate a party. We chose our flowers for their availability, which means they were free, picked right of the tree branches in our town. The food was simple packaged items from an international food market that offers lots of Asian snacks. The decor consisted of vessels and objects we already owned, and of course the beautiful gift wrap.
Here are a few ways we used our gift wrap to decorate a party, but really the sky is the limit!
We wrapped our cookies with a thin band of gift wrap for a prettier presentation.
We used the gift wrap to cut out straw flags.
We used our 2" circle punch to make giant confetti for the table from the gift wrap.
We lined out dessert stands with gift wrap for a more polished look, to mimic the purpose of a doily.
Cherry Blossoms and Confetti Balloons
An Asian inspired spring theme featuring cherry blossoms and confetti filled balloons!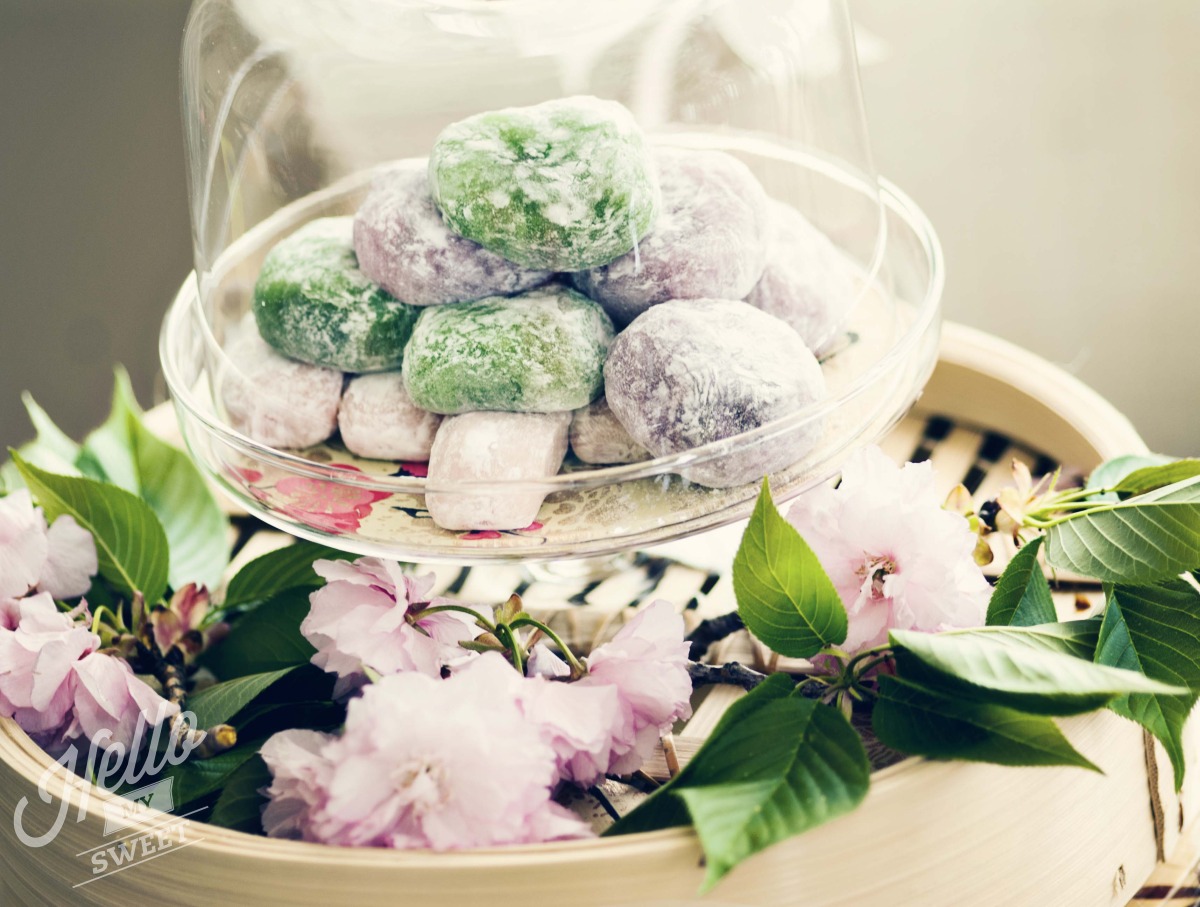 You could also make…
Table Runner
Placemats
Napkin Rings
Place Cards
Cupcake Wraps
Bottle Wraps
Gift Tags or Favor Tags
This paper is handmade and very thick and cloth like, not the average roll from the superstore. It is well worth the price (less expensive really than we thought it would be) and makes a goreous presentation. If you are interested in it please click here to purchase.